Republican Mayra Flores remains on the offensive in the traditionally blue Texas Congressional District 34, making last-minute campaign stops in hopes of overwhelming her main Democratic rival in the special election on June 14.
Republicans on the national level have been pouring money and effort into the race because they believe South Texas Latinos share the same concerns as conservatives about border safety and the economy. The possibility of making inroads into a Democratic stronghold has emboldened Republicans, who aim to flip the region red and regain control of the U.S. House of Representatives.
"Democrats caused the price of everything to skyrocket and created a border crisis they can't fix. They've completely abandoned South Texas," Torunn Sinclair, a spokeswoman for the National Republican Congressional Committee, said via text to The Epoch Times.
Macarena Martinez, Texas communications director for the Republican National Committee, told The Epoch Times supporters have made more than 106,000 phone calls, knocked on 34,000 doors, and sent out more than 100,000 texts and emails for Flores.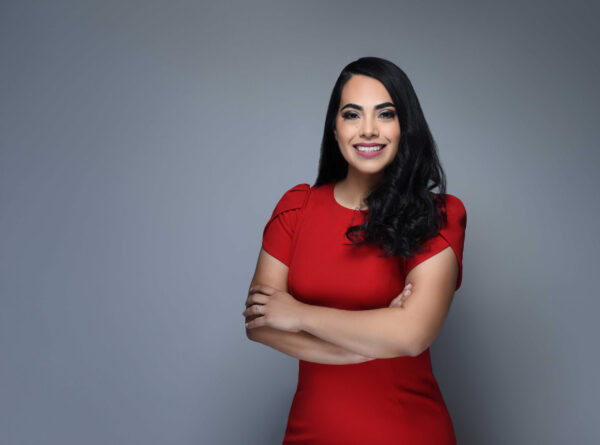 "There's a big chance we can flip three Congressional districts down there," Martinez said. "We have high hopes we will."
On the state level, Texas Gov. Greg Abbott (R) and Texas GOP chair Matt Rinaldi endorsed Flores as the Republican nominee for the full term in the 34th District race to be held this fall.
Flores, the frontrunner in early polling, is a legal immigrant from Mexico married to a border patrol agent. She plans on making a campaign stop in Harlingen June 13 with fellow Republican candidate Cassy Garcia, who is trying to flip Texas Congressional District 28 red.
Dan Sanchez, Flores' leading Democratic contender, is an attorney and former Cameron County commissioner from Harlingen. He too will be pushing at the last minute with a rally in Kingsville the day before the June 14 election. His campaign got some late support with an endorsement from Texas Democratic Party Chair Gilberto Hinojosa June 8, and a digital ad buy from the Democratic Congressional Campaign Committee last week.
Two other candidates, Republican Juana Cantu-Cabrera, of South Padre Island and Democrat Rene Coronado of Harlingen, are also running in the special election. With four candidates, the likelihood of a runoff in mid-August is high, given one candidate must get more than 50 percent of the vote to avoid that scenario.
Flores told The Epoch Times that last-minute efforts to support Sanchez with money and endorsements are too little, too late.
"We are working non-stop and taking nothing for granted here in the home stretch of this race," Flores said via text. "Our conservative message is resonating strongly with South Texans, and we feel confident heading into Tuesday."
The race seems to have captured the attention of South Texas voters. Remi Garza, election commissioner for Cameron County, told The Epoch Times turnout was reasonably good for a rare special election and expected about 10,000 votes.
Cameron County is about 90 percent Hispanic and includes the cities of Brownsville and Harlingen. More than 225,000 registered voters live in the county, with a population greater than 422,000.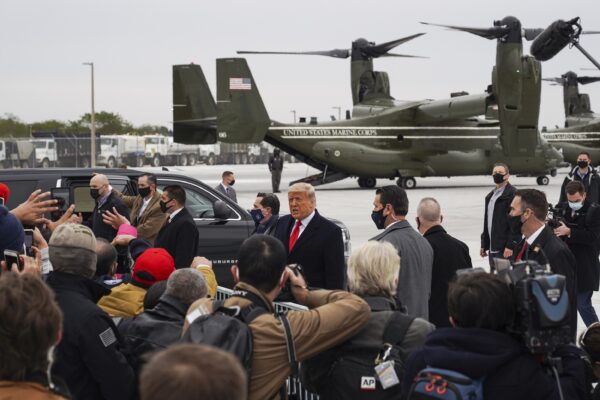 In smaller Bee County, election administrator Laura Warnix told The Epoch Times people are interested in the race—and showing up to vote. She said that local Republicans and Democrats have been taking the race seriously and doing their best to engage residents.
According to the secretary of state's office, the 11-county total for District 34 early voting was 16,065.
The special election was triggered this spring when Rep. Filemon Vela (D-Texas) resigned to work for Akin Gump, a Washington D.C. law and lobbying firm.
Abbott called for a special election to fill the vacancy. The winner will finish Vela's term ending in January 2023. A general election for the newly redrawn Congressional district, which is much more favorable for a Democratic win, will be held this fall.
Even if Flores wins the seat temporarily, she faces a tough race against Rep. Vicente Gonzalez (D-Texas)—the Democratic nominee for the full term in the 34th District. He opted not to run in the special election.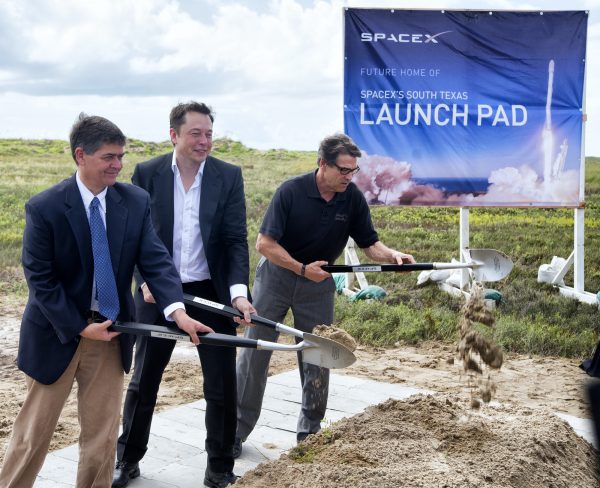 Gonzalez, a moderate Democrat, is switching districts because the Republican-dominated Texas Legislature redrew the South Texas voter map, moving his McAllen home from District 15 into District 34.