Republican lawmakers have said that social issues that drive individuals to commit mass shootings can be addressed by restoring traditional faith, family, and moral values.
For some Republicans, the place to restore these values starts at school.
"Our children are suffering and we face a mental health crisis in our country, because the radical left has spent decades removing God from our school and our society," Rep. Mary Miller (R-Ill.) said during a Second Amendment Caucus press conference on June 8.
Miller added, "For decades, we've been teaching our children that they came from nowhere, and they are here for no purpose."
"Young men need fathers at home and so do our daughters," Miller continued. "Our country must be guided by our Judeo-Christian faith. The Second Amendment Caucus will continue to fight to defend our Second Amendment rights. And we will continue to speak out about what really ails our country. We need to go back to God, people."
Rep. Lauren Boebert (R-Colo.), who co-chairs the Second Amendment Caucus, took to Twitter to say Miller's statement on what children were being taught was "so true."
"We need to get God back in our schools!" Boebert added.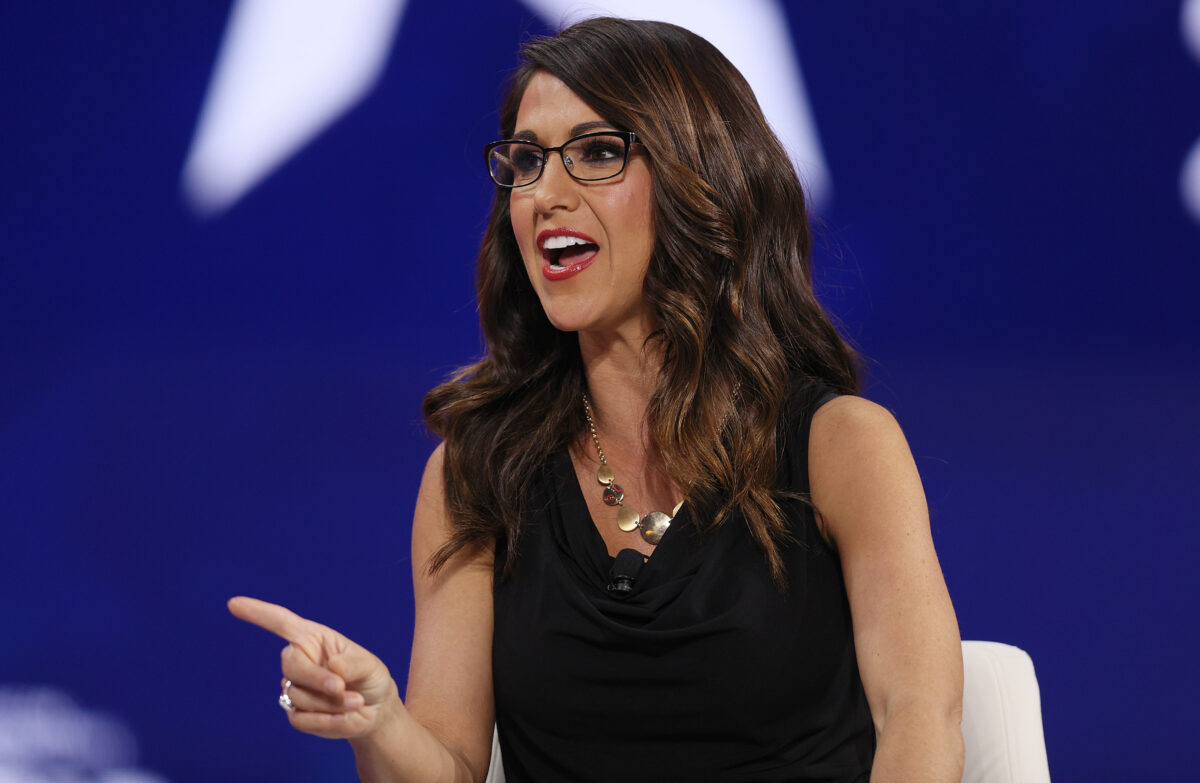 House Minority Whip Steve Scalise (R-La.), in a press conference on June 8, pointed out how schools in the United States have changed compared to the past, when mass school shootings were not a problem.
"We had AR-15s in the 1960s. We didn't have those mass school shootings," Scalise said.
"Now, I know it's something that some people don't want to talk about, we actually had prayer in school during those days," he continued. "We had other things going on in our society where we took a different approach to our young kids. And let's look at that."
"These are tough conversations we should be having that we're not having about why we're seeing more young kids go astray," Scalise said.
On June 9, Rep. Louie Gohmert (R-Texas) took to Twitter to point out the importance of prayer.
"Before prayers were eliminated in schools, we didn't have these kinds of mass shootings," Gohmert wrote.
Gun debate in the United States has been reignited following the Uvalde tragedy, when a shooter killed 19 students and two teachers at Robb Elementary School in Uvalde, Texas. On June 9, the House passed a red-flag gun control bill by a 224–202 largely party-line vote.
The bill is now headed to the Senate where it has little chance of passing.
Some experts have said that gun control will not end mass shootings in the United States.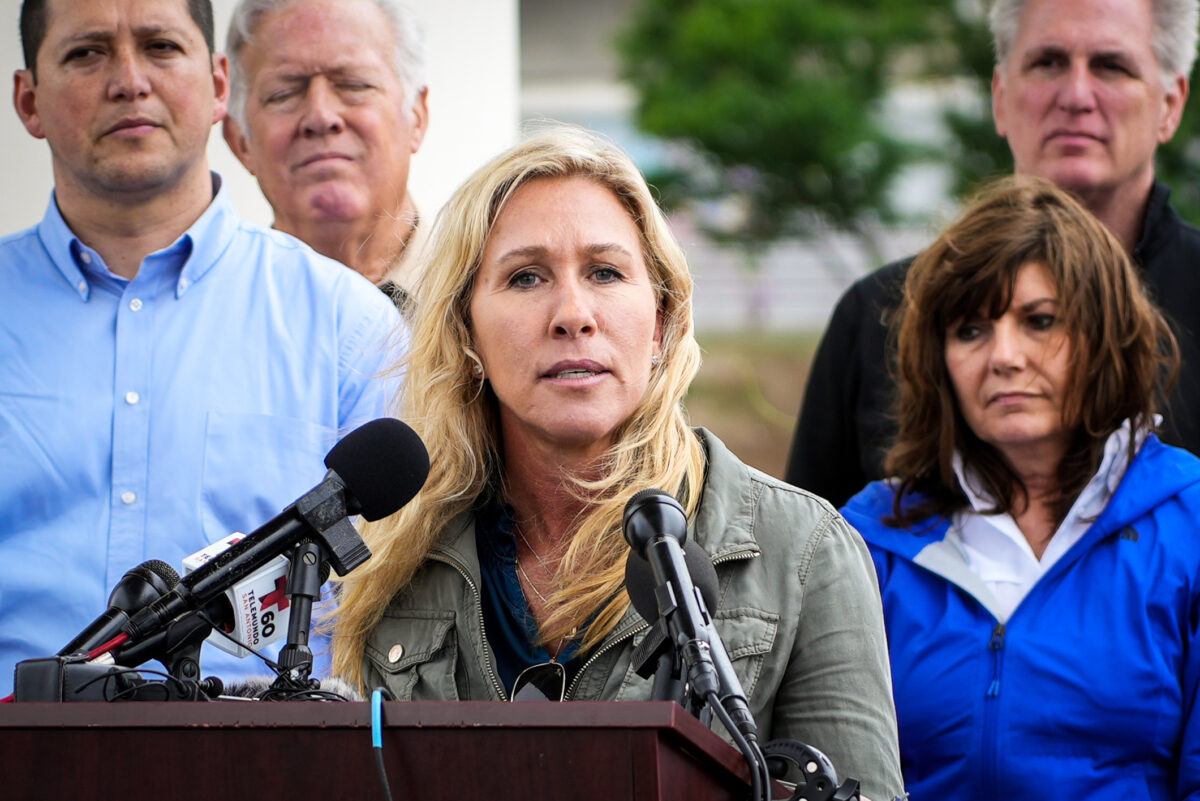 Rep. Marjorie Taylor Greene (R-Ga.) and Sen. Ted Cruz (R-Texas) shared their views last month.
"America is failing our youngest generations from decades of rejecting good moral values and teachings," Greene wrote on Twitter.
"We don't need more gun control," Greene continued. "We need to return to God."
Cruz, in a speech at the National Rife Association three days after the Uvalde shooting, said it was important to look at some social phenomena and how they may contribute to gun violence.
"Tragedies like the events of this week are a mirror forcing us to ask hard questions, demanding that we see where our culture is failing," Cruz said.
Broken families, declining church attendance, social media bullying, desensitizing the act of murder in video games, and opioid abuse, were among several issues that required more attention, according to Cruz.
John Calvin Thomas, a syndicated columnist, author, and radio commentator, wrote that teaching ancient values will help to end gun violence, as opposed to banning certain guns, according to his recent op-ed published by The Epoch Times.
"Teaching moral absolutes and faith produced one kind of person. Failure to teach these values, in fact their opposite, has predictably created a different type of human in modern times, the type who shoots up schools and kills children," he wrote.
Thomas added, "Restoring those time-tested values is more likely to produce the different reaction we claim to want, but are unable to get by passing more laws."