In conservative North Dakota, Republican incumbents will likely take the one House and one Senate seat up for reelection.
The Cook Political Report, an election analysis site, rates both the North Dakota House and Senate races solidly Republican.
Moreover, an incumbent holds every national North Dakota election this year. According to statistics from Ballotpedia, Congressional incumbents have a 96 percent win rate.
For the Republican Party, North Dakota may have some of the easiest Congressional seats to defend.
North Dakota's Senate incumbent John Hoeven is up for reelection this year. He was first elected to the Senate in 2010 with 76.2 percent of the vote. In 2016, he won again with 78.5 percent of the vote.
Hoeven was North Dakota's governor before he went into the Senate. Before that, he was the CEO of the Bank of North Dakota. He has raised $3.2 million in campaign funds so far.
According to his campaign site, Hoeven supports cutting taxes, increasing border security, strengthening the military to protect against China and Russia, backing law enforcement, putting education in local hands, removing government obstacles to economic growth, and price competition in health care.
Hoeven has endorsements from the state's Republican convention and from former president Donald Trump.
Hoeven's previous primary challenger was republican Rick Becker, who raised about $550,000 to run against him but dropped out after Hoeven won the Republican convention endorsement.
Currently, his only opponent is Riley Kuntz, a newcomer to politics and former oil rig worker. Kuntz's FEC fundraising figures are not yet unavailable.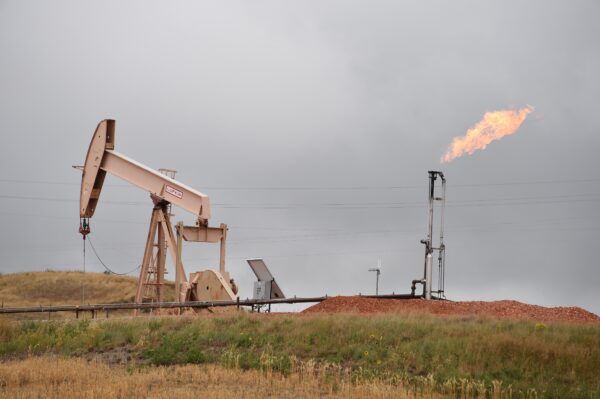 The GOP primary winner will likely run against Democratic primary candidate Katrina Christiansen.
North Dakota has only one House representative elected by voters across the state.
This year, Rep. Kelly Armstrong (R-N.D.) is running uncontested in the Republican primary.
Armstrong has held his seat since 2012. In 2015, he was elected chairman of the North Dakota Republican Party. Before entering politics, he worked for his family's business, the Armstrong Corporation.
His platform includes less government interference in the economy, local control of education, less government regulation of healthcare, using North Dakota's natural resources, pro-life policies, strengthening border security, supporting the Second Amendment, and fighting opioid addiction.
Armstrong has an endorsement from the National Federation of Independent Business. So far, he has raised just over $1 million.
Mark Haugen, the only candidate in the Democratic primary, will face Armstrong in the general election.
Haugen supports the Affordable Care Act, increased infrastructure, a "living wage," and pro-life policies.
Haugen has raised about $13,000 so far. He has an endorsement from the North Dakota Democratic-Nonpartisan League. In previous elections, Haugen has been endorsed by the North Dakota Right to Life League.