U.S. lawmakers are calling out the Biden administration for its move not to enforce a divestment obligation for federal government entities on blacklisted Chinese military firms, a decision that according to one of them is "foolish and naive."
Under an executive order President Joe Biden issued last June, U.S. investors had 365 days to divest their shares in 59 entities linked to the Chinese military. Two days before the June 3 deadline, however, the Treasury Department quietly issued new guidance telling U.S. investors that they would not face punishment for holding on to such securities after the divestment period.
According to London-based law firm Herbert Smith Freehills LLP, this means that the 365-day divestment window is not mandatory but rather an authorization to purchase or sell these securities "solely for the purpose of divestment."
Such a policy lacks foresight and advances the interest of China's ruling communist party (CCP) to the detriment of America, according to Sen. Rick Scott (R-Fla.).
"The administration is foolish and naïve to not enforce these restrictions," the senator's office told The Epoch Times in a statement. "Instead of protecting Americans, Biden is choosing to placate Beijing and globalist business elites who care more about profit than American security."
"Senator Scott is calling on Biden to reverse this short-sided decision, enforce the law and put American interests first," the statement said.
Sen. Marco Rubio (R-Fla.) similarly voiced his frustration.
"What is the point of a required divestment period if it doesn't actually require divestment?" he told The Epoch Times. "Once again, the Biden Administration has watered down and weakened critical national tools to take on the Chinese Communist Party."
Biden's order signed on June 3, 2021, expanded a Trump-era ban on U.S. investment in China-based firms to address the threat posed by China's military-industrial complex and its involvement in advancing military, intelligence, and security research, as well as weapon production.
"I find that the use of Chinese surveillance technology outside the PRC and the development or use of Chinese surveillance technology to facilitate repression or serious human rights abuse constitute unusual and extraordinary threats, which have their source in whole or substantial part outside the United States, to the national security, foreign policy, and economy of the United States," Biden said in a statement at the time.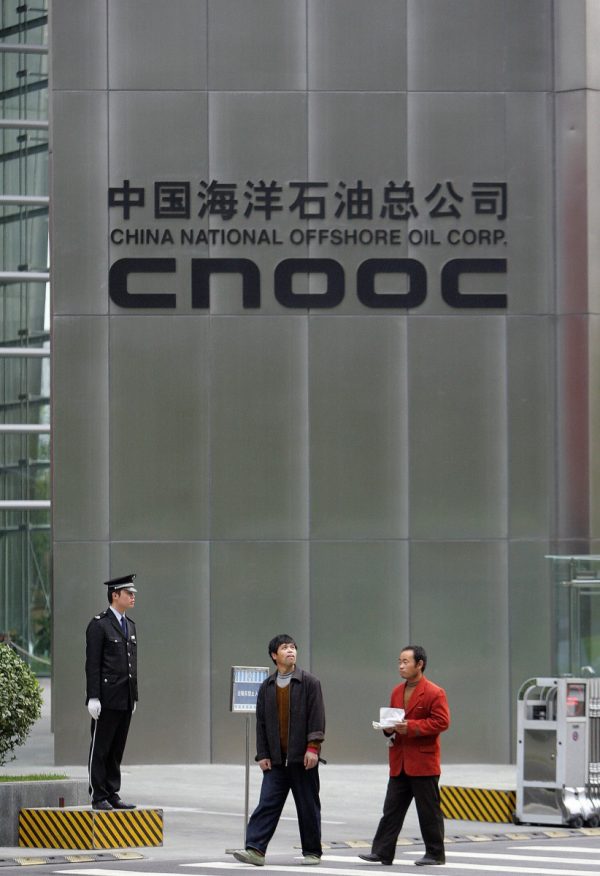 The U.S. investment ban had resulted in five state-owned China-based companies ending trade on the New York Stock Exchange early last year. This includes China's largest chipmaker Semiconductor Manufacturing International Corporation, oil producer CNOOC, and China's top three telecom carriers, China Telecom, China Mobile, and China Unicom—all three of which have been ordered to shut down their U.S. operations due to national security threats.