Elon Musk, who recently joined Twitter's board of directors, sent a cryptic tweet on Saturday asking whether Twitter is "dying," coming just days after Truth Social CEO Devin Nunes called Twitter a "ghost town" when asked to comment on Musk's involvement in the company.
Musk, who recently bought a 9.2 percent stake in Twitter that made him the company's biggest individual shareholder, on Saturday shared a tweet featuring a list of top accounts on the platform, noting in his caption that they "tweet rarely and post very little content."
"Is Twitter dying?" Musk asked.
Most of these "top" accounts tweet rarely and post very little content.

Is Twitter dying? https://t.co/lj9rRXfDHE

— Elon Musk (@elonmusk) April 9, 2022
Musk's surprise move to take a stake in Twitter and later joining its board became one of the biggest tech stories in the past week. The move fueled speculation whether Musk might have plans to shake up the social media giant, whose commitment to free speech he has called into question.
Tweeting to his 80 million-plus followers on March 25, Musk wrote that "free speech is essential to a functioning democracy" and asked his followers whether they believe Twitter "rigorously adheres" to this principle. Over 2 million Twitter users weighed in, with 70.4 percent voting no.
Twitter has been repeatedly accused of censoring some minority and politically conservative viewpoints, claims that the company denies.
Musk's ascension to Twitter board member was met with calls from prominent conservatives for him to chart a new course at the company.
Monica Crowley, former assistant secretary of the Treasury under Trump, said in a tweet, "Now that Elon Musk is Twitter's largest shareholder, he should demand the end of political censorship, company-wide reform, and the reinstatement of President Trump."
Twitter banned former President Donald Trump from the platform following the Jan. 6 Capitol breach, claiming his posts violated a "glorification of violence" policy.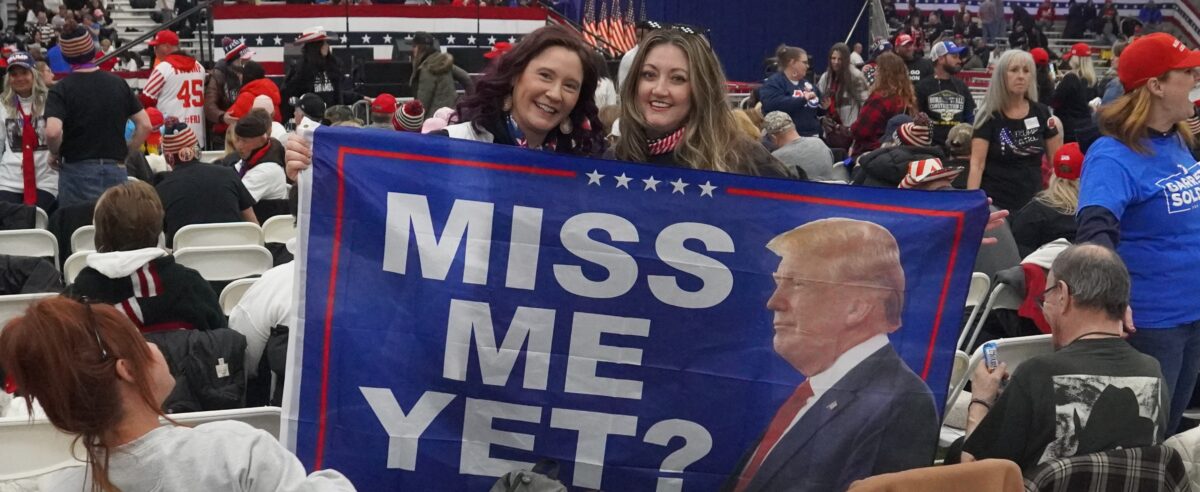 'Kind of a Ghost Town'
Devin Nunes, former lawmaker and current CEO of Truth Social, the social media startup created by a company founded by Trump, was asked in a recent interview on Fox News what he thought of Musk taking a stake in Twitter and joining its board.
Nunes responded that Trump's intention in backing Truth Social was prompted by a desire to "open the internet back up so that the American people can get their voice back."
"It's clear that Twitter is kind of a ghost town, they desperately need Elon Musk to be there," Nunes continued, adding that he thinks Musk probably "believes in free speech, like we do" and getting more involved in how Twitter is run is something Musk likely wants to do.
Musk has not disclosed any plans he might have for Twitter, though the company's CEO Parag Agrawal said it's "clear" Musk would bring "great value" to the company's decision-making body.
Agrawal has described Musk as "both a passionate believer and intense critic" of Twitter, saying this is "exactly" what's needed at the social media company and among its leadership "to make us stronger in the long-term."
Musk's Saturday tweet about Twitter "dying" drew a flurry of comments from users, including one by popular conservative podcaster David Rubin, who said Twitter has outlived its usefulness and it's time for something "entirely new."
"A lot of those people used it while they needed it and moved on. Many people view Twitter as a necessary evil. We need an entirely new ecosystem more than fixing a few features," Rubin said.
Rubin is no stranger to Twitter controversy, blasting the platform last summer for locking his account briefly for sending a tweet that supposedly violated the company's policy on COVID-19 misinformation.