Russian forces are in control of large areas of the besieged Black Sea city of Mariupol, said Ukrainian officials.
"Not everything is in our power," Mariupol Mayor Vadym Boichenko told CNN on Monday. "Unfortunately, we are in the hands of the occupiers today." Fewer than half the city's residents have remained, he also said.
"According to our estimates, about 160,000 people are in the besieged city of Mariupol today, where it is impossible to live because there is no water, no electricity, no heat, no connection," he continued. "And it's really scary."
The apparent loss of the city comes after about a month of heavy bombardment as well as days of fighting in the streets. Mariupol is likely considered a strategic city for Russia because capturing it would allow Moscow to connect its forces in the Crimean Peninsula with the separatist Donbass region.
Ukrainian President Volodymyr Zelenskyy on Tuesday said in an address to Denmark's Parliament that the siege of Mariupol is a "crime against humanity." Russian forces, he alleged, are destroying shelters with civilians inside.
The International Committee of the Red Cross said that time is "running out for civilians" who are still in the city, dismissing "misinformation" about what role it's playing in Ukraine. "Time is running out for civilians in Mariupol and in other frontline areas who have now gone for weeks with no humanitarian assistance," the charity said.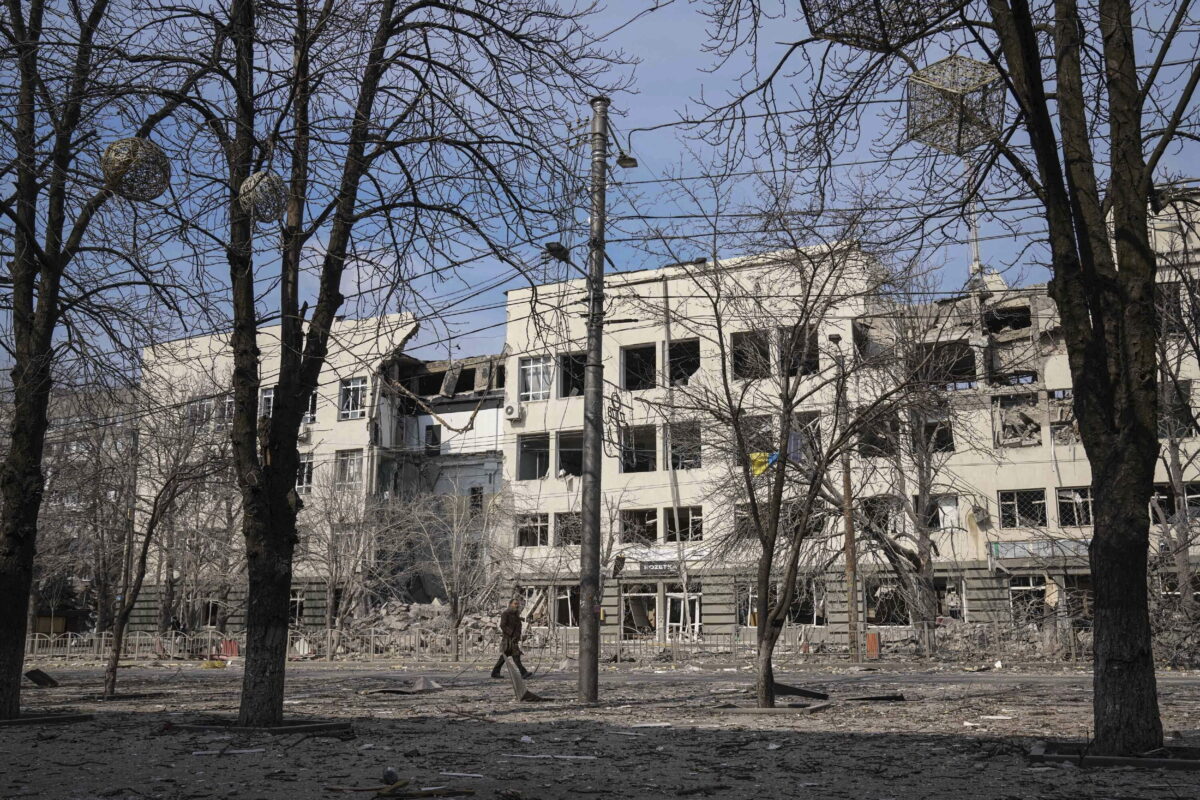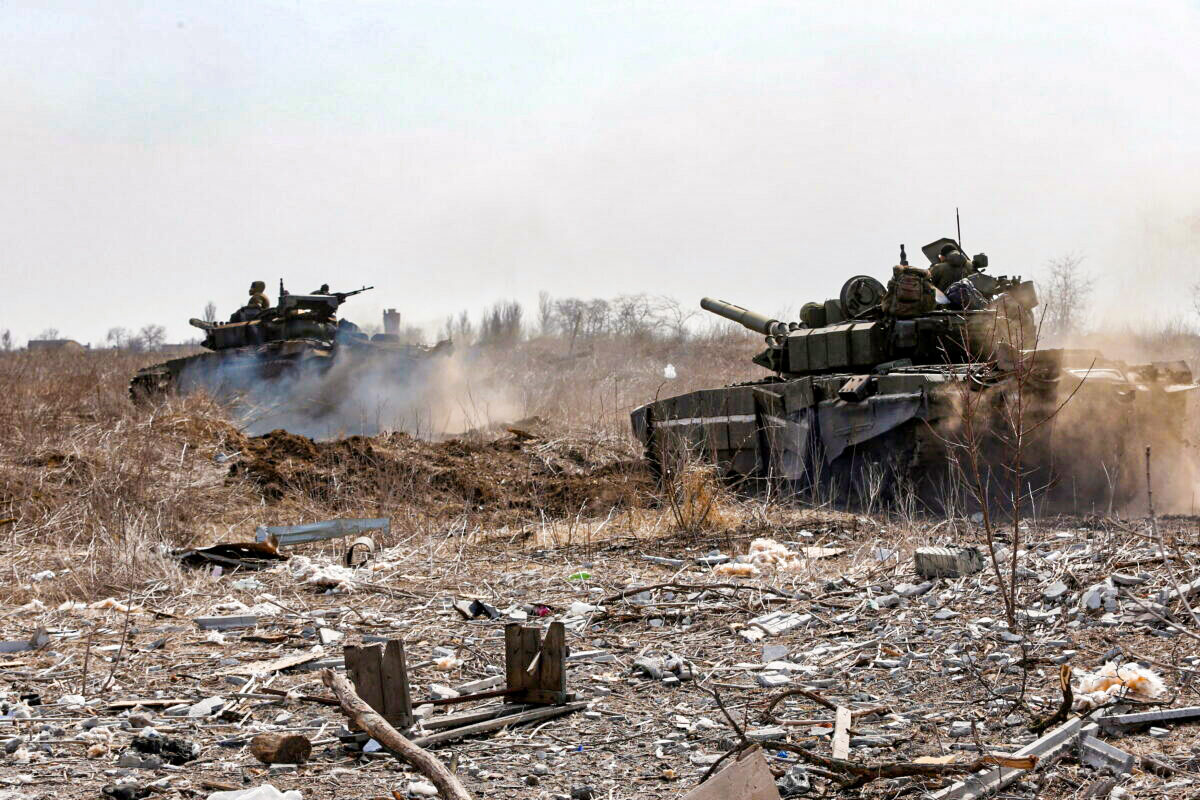 "We have made detailed proposals regarding safe passage and evacuations for civilians to ease the massive suffering taking place in Mariupol," the Red Cross said in a statement on Tuesday. "But we still lack the concrete agreements needed to move forward.
The development comes as a top Russian Defense Ministry official said Moscow is planning to drastically pare back its military activities in certain regions, including Kyiv and Chernihiv.
"Negotiations over the preparation of an agreement on Ukraine's neutrality and non-nuclear status, as well as on the provision of security guarantees for Ukraine, are entering a practical stage" were taken into account before that decision was made, said a deputy Defense Ministry official, Alexander Fomin, via state-run media.
Several days ago, Russia said that a "new phase" of the conflict, which started on Feb. 24, would begin amid Western officials' claims that Moscow is currently bogged down after more than a month of fighting. Russia, under the new directive, will focus on expanding the Donetsk and Lugansk regions in the Donbass.