The UK will step up military aid to Ukraine as the eastern European country seeks to defend itself against a Russian invasion and regain territory, Downing Street suggested on Tuesday.
It comes as Downing Street warned Russian President Vladimir Putin is "twisting the knife in the open wound of Ukraine in an attempt to force the country and its allies to capitulate."
Johnson's office said on Tuesday that the Chief of the Defence Staff, Admiral Sir Tony Radakin, had told ministers the UK is "moving to a new phase in its support of Ukraine as the Ukrainian army sought to defend and regain its territory."
The remarks came ahead of the peace talks in Istanbul, where Russian and Ukrainian negotiators met in a bid to find sufficient common ground to end the fighting.
Asked to clarify the statement, Johnson's official spokesman said the move reflected "different asks of us as we provide further defensive aid, military capability."
"Obviously they are in a different phase in their situation. First, there was the invasion, and now they are seeking to both defend and also regain territory," he said.
The spokesman confirmed that ministers were "looking at what further equipment and what capabilities we can provide" but declined to go into details.
He said the UK is "considering all possible options when it comes to making sure the Ukrainian government have what they need to defend themselves" that would not have any "escalatory effects."
After a phone call among leaders of "the Quint"—the United Kingdom, the United States, France, Germany, and Italy, Downing Street said the leaders had "agreed there could be no relaxation of western resolve until the horror inflicted on Ukraine has ended."
Johnson's spokesman said the prime minister stressed that Putin's regime must be judged by their actions instead of their works.
"Putin is twisting the knife in the open wound of Ukraine in an attempt to force the country and its allies to capitulate," the spokesman said.
Earlier on the day, Johnson told his Cabinet ministers that a ceasefire alone would not be enough for the UK to remove Russian sanctions and that economic and military pressure on Putin "must be increased" to "ensure Russia changes course completely," according to his spokesman.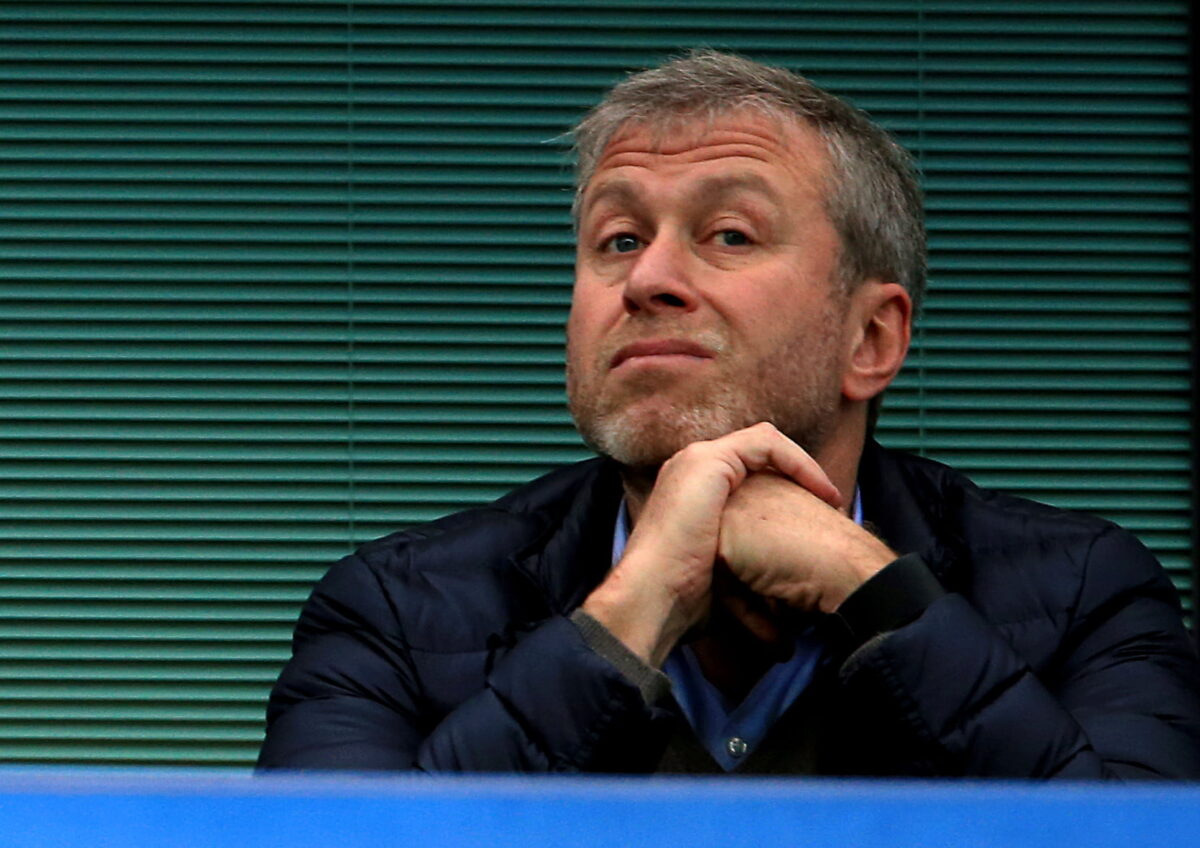 Meanwhile, Downing Street said it didn't have plans to lift the sanctions against Roman Abramovich in light of the Russian Oligarch's involvement in the peace talks and the reported poisoning of him.
The Bellingcat investigative website reported on Monday that the Chelsea Football Club owner and two Ukrainian negotiators suffered eye pain and skin irritation consistent with chemical weapons poisoning after attending peace talks on March 3.
Kremlin spokesman Dmitry Peskov has dismissed the reports, saying they "do not correspond to reality."
Johnson's spokesman said the UK didn't have information on Abramovich's role in the peace talks and was "working with international partners to establish more information" on the "very concerning" allegation of him being poisoned.
Also on Tuesday, Transport Secretary Grant Shapps said the UK impounded a £38 million ($50 million) superyacht belonging to an unnamed Russian businessman.
The 58.5 metre-long blue superyacht, named Phi, was moored in Canary Wharf in London's docklands when boarded by UK officials.
It is the first vessel to be detained in the UK under sanctions imposed because of the war in Ukraine.
Shapps told the PA news agency that the detaining of Phi is "just another indication that we will not stand by whilst Putin's cronies are allowed to sail around the world in these kinds of yachts and people in Ukraine are suffering."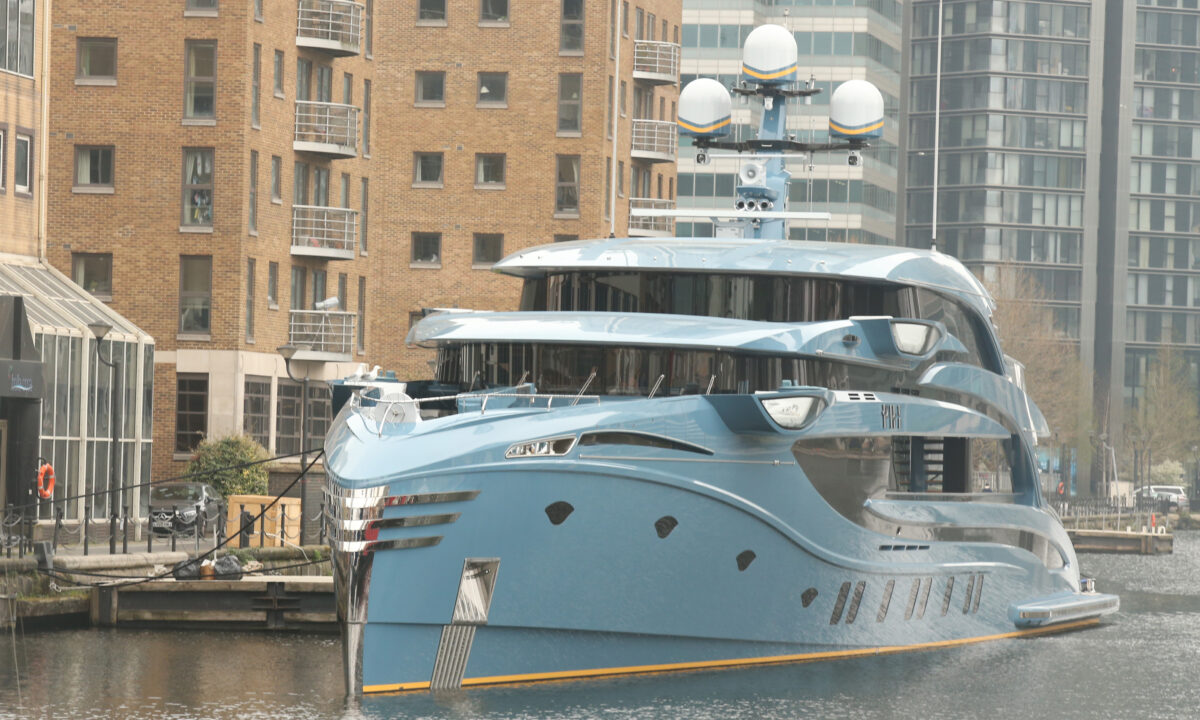 Overnight, British military intelligence said Russia was expected to deploy 1,000 mercenaries from the notorious Wagner Group to join combat operations in eastern Ukraine where they continued to suffer heavy casualties.
The private military company—which is already the subject of UK sanctions—had already reportedly been tasked, so far unsuccessfully, with tracking down and assassinating President Volodymyr Zelenskyy.
Johnson's spokesman did not rule out reports that the UK along with the United States and Turkey could act as guarantors of Ukrainian security if it agreed to neutrality as part of any peace settlement.
"As far as I am aware there has been no formal request for that," the spokesman said.
"We would listen very carefully for any request of UK involvement in a long-term peaceful solution but there has been nothing formal on that front."
PA media contributed to this report.