The Biden administration is reinstating tariff exclusions on 352 Chinese goods after previous exemptions placed by the Trump administration had expired.
"The determination reinstates 352 of the 549 eligible exclusions. The reinstated product exclusions will apply as of October 12, 2021, and extend through December 31, 2022," the United States Trade Representative (USTR) said in a March 23 press release.
"On October 8, 2021, USTR invited comments on whether to reinstate 549 previously granted and extended exclusions. Today's determination was made after careful consideration of the public comments, and in consultation with other U.S. agencies."
As per the review, items that will be granted renewed exemptions include bicycle parts, duffel bags, chemicals, electric motors, machinery. These products were excluded from tariffs that former President Donald Trump had instituted during 2018-2019 as part of America's trade war with China.
The 2018-2019 tariffs were applied on over $350 billion worth of trade.
However, most of these exemptions expired by 2020—and were not renewed by Trump at the end of his term—except for medical equipment that was critical to fighting the COVID-19 pandemic.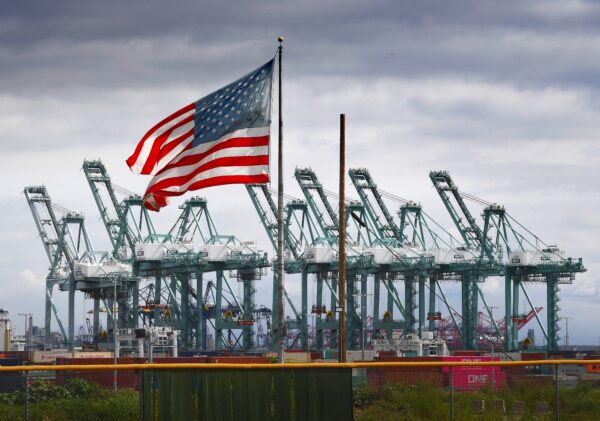 Since the Oct. 8, 2021 review, USTR had received over 2,000 requests from companies seeking to repeal tariffs. However, some businesses insisted on maintaining the tariffs, arguing that it provided protection against cheaper imports from China.
During the review, several factors were considered when assessing whether to grant exemptions. This included determining whether a Chinese import is available from other sources in the United States or other nations; whether domestic manufacturing capacity for the imported product exists; whether reinstatement of exemptions will result in "severe economic harm" to U.S. interests, etc. according to the Federal Register notice (pdf) published by USTR.
Commenting on the tariff exemptions, the Chinese commerce ministry expressed hope that Washington will soon remove all tariffs on Chinese imports as soon as possible.
Ministry spokeswoman Shu Jueting described the USTR decision as beneficial and hoped that bilateral relations between the two superpowers would soon get back to normalcy.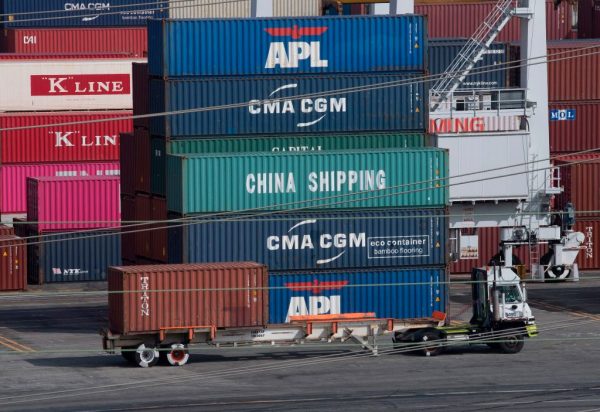 The 352 exemptions currently agreed on by the USTR are only a "tiny sliver of a much bigger game," Jack Zhang, assistant professor at the University of Kansas (KU) and director of the KU Trade War Lab, told Bloomberg.
"I think the exclusion process is a clever political strategy to divide business opposition to the trade war and make companies compete, rather than uniting to push back against tariffs," Zhang said.
The 2018-2019 tariffs forced over 1,800 U.S.-funded subsidiaries to shut down their operations in China during the first year of the trade war according to research by WaPo, which was a 46 percent increase over the previous year.
The tariffs "punched a tremendous hole in the Chinese economy" by acting as a barrier against Beijing's strategy of using exports to boost its economy which was struggling at the time, according to an analysis by economic professor Antonio Graceffo.
Trump had used tariffs to force the Chinese regime into a deal to buy more American goods. However, Beijing never met its side of the agreement. China was expected to import $274.5 billion worth of U.S. goods by the end of last year according to the deal but only ended up importing $154.4 billion.