Nestlé announced on Wednesday it will halt all production and sales of several non-essential goods to Russia amid political pressure from Ukrainian leaders over its presence in the country.
"Going forward, we are suspending renowned Nestlé brands such as KitKat and Nesquik, among others," the world's largest food company said in a March 23 statement.
The company will continue to provide Russian nationals with essential products such as baby formula and medical/hospital nutrition, the company noted.
"This approach is in line with our purpose and values. It upholds the principle of ensuring the basic right to food," it said.
Nestlé had already confirmed it paused non-essential imports and exports from Russia, stopped all advertising, and suspended all capital investments. The company also noted that it is currently not making any profit in Russia and will fully comply with international sanctions.
"While we do not expect to make a profit in the country or pay any related taxes for the foreseeable future in Russia, any profit will be donated to humanitarian relief organizations," the company said.
The move comes after several top Ukrainian officials, including President Volodymyr Zelenskyy and Prime Minister Denys Shmyhal, criticized the company for staying in Russia after it launched what Moscow calls a "special military operation" in Ukraine.
"Unfortunately, he shows no understanding. Paying taxes to the budget of a terrorist country means killing defenseless children [and] mothers," Shmyhal said on Twitter after meeting with Nestlé's chief executive officer Mark Schneider.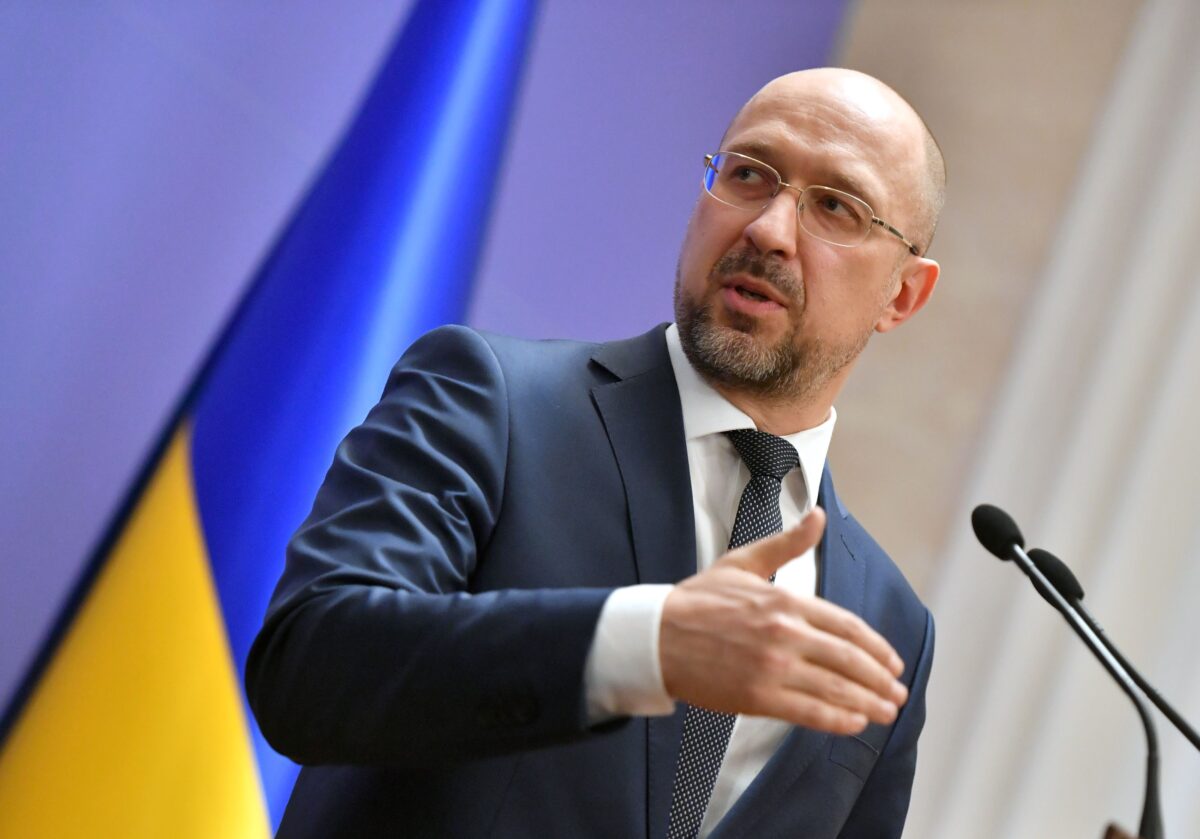 Over the weekend, Zelenskyy also called out several companies for remaining present in Russia, accusing Nestlé of not living up to its "Good Food, Good Life" slogan.
Amid the public pressure, Nestlé—which earned more than 165 billion Russian rubles (about 1.7 billion dollars) in 2020—said it would continue to pay all Russian employees and also stands with the people of Ukraine. The company employs more than 7,000 people in Russia and about 5,800 in Ukraine.
Nestlé shares were down 1.3 percent early on Wednesday after hitting a session low shortly after news broke it suspended many products in Russia.
More than 400 companies have withdrawn from Russia since its invasion of Ukraine on Feb. 24, leaving behind assets worth hundreds of billions of dollars in aggregate.
Nestlé was not alone in saying it would continue to provide basic items for nutrition and hygiene, such as milk and diapers. PepsiCo Inc, Unilever, and Procter & Gamble have also said they would retain a presence in Russia to provide essential goods.
Reuters contributed to this report.
From NTD News