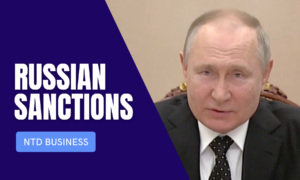 Europe's largest nuclear power plant is now in Russia's hands after it was shelled and caught fire overnight.
U.S. gas prices are spiking, with AAA saying the national average is the highest it's been in nearly a decade.
America's economy is adding more jobs than expected in February, but there's still more to go.
Disney-plus is adding a new subscription option later this year. It's hoping a cheaper tier will boost subscriber growth.
New devices were unveiled at Mobile World Congress. We take a look at Samsung's new laptops and Nokia's new smartphones.